Mr. Keita SHIMANUKI
"Smart Supply Chain and Logistics in Rakuten: Vision and Expectations to Technology."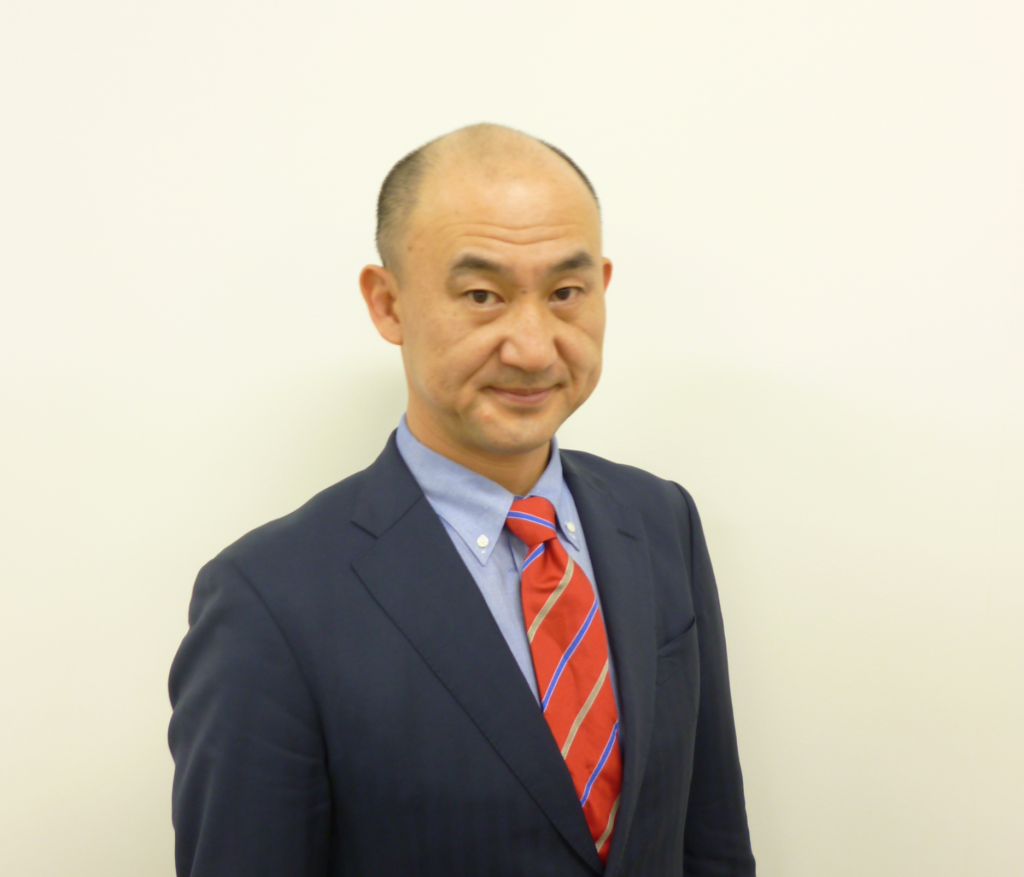 Speaker Biography – Mr. Keita SHIMANUKI gained his MBA from Wharton School of Business of the University of Pennsylvania. Joined Rakuten in 2008 and prior to that Keita was the president of a company making high-end golf clubs. Since January 2014, Keita has been assigned to Rakuten Logistics as Vice Executive Director of Logistics Business.
Mr. Ram RAMPALLI
"Product Content for Omni-Channel Retail in Walmart" (tentative title)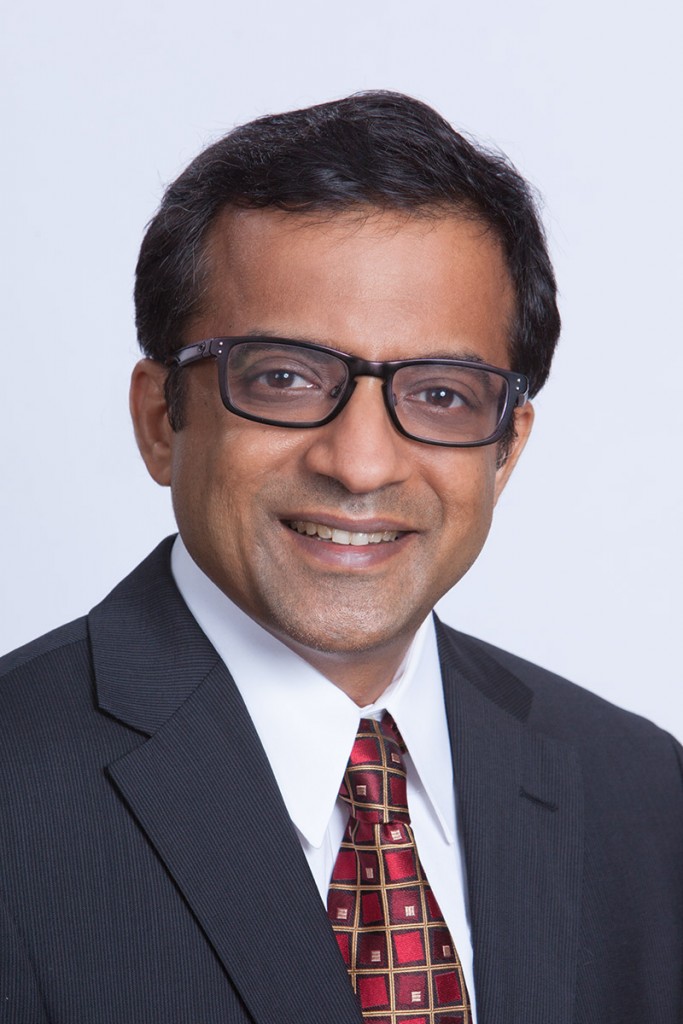 Speaker Biography – As Global Head of Content Acquisition, Ram Rampalli's responsibilities involves evangelizing and acquiring high quality product content to support Walmart's global omni-channel initiatives In addition to this, Ram is leading @WalmartLabs collaboration with GS1 on several key initiatives ­ most notably the Simple Product Listing. Ram joined @WalmartLabs as a founding member of the @Services team in 2011. Prior to his tenure at Walmart Ram spent over three years with the selling & catalogs team at eBay where he established the crowdsourcing program.
Prior to that he spent over a decade as an engineer, engineering manager and founder at several Silicon Valley companies. Ram has published several papers on product classification, cataloging and crowdsourcing at IEEE and VLDB conference. He has applied for or holds over a dozen patents in this space. Ram graduated from Santa Clara University in Engineering Management and has completed both graduate and undergraduate programs from BITS, Pilani (India).