Identifying, Empowering and Connecting Things
The power of internet commerce has revolutionized the ways which we buy and sell goods. These digital transactions transcend geography and allow anybody to buy and sell items across the globe. However, the logistics associated with this new, international supply chain require additional oversight to ensure successful delivery. Technology is essential in identifying these goods throughout the transportation process. Radio-frequency Identification (RFID) is uniquely suited to fill this technological gap as it provides visibility to management in making decisions regarding product routing.  This logistical clarity along with new developments in sensing and ubiquitous connectivity allow RFID to become an essential tool for both government and industry.
The sixth annual IEEE conference on RFID Technology and Applications (RFID-TA) will be held September 16-18, 2015 in Tokyo, Japan providing
A venue for leading researchers, developers, and businessmen to discuss the latest developments in RFID technology.
Insight into best practices for utilizing RFID for your business.
Access to the 17th AutoID and Communications Expo, the largest trade show in Japan related to automatic identification technology such as RFID, barcode, and sensors.
RFID-TA 2015 offers one workshop/tutorial day along with two days of technical presentations. The technical conference has the following six tracks.
Industrial Deployment and Pilot Experiments

Linked Data and RFID Information Systems
Networking and Communications Protocols
Power Harvesting for Active RFID and Sensors
Printable Electronics and Chipless RFID
Localization and its Applications
Please see the official call for papers here for additional information regarding the submission of technical papers.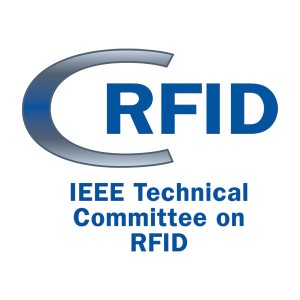 The IEEE RFID-TA conference is technically cosponsored by IEICE-CS, IPSJ, and the IEEE CS Japan Chapter.